Holkham Beach tide times
March 2023
Holkham Beach tide times
Date
Low tides
High tides
Fri

24

Sat

25

Sun

26

Mon

27

Tue

28

Wed

29

Thu

30

Fri

31
Add our tide times to your website or blog
Over 700 locations available
Are your customers interested in knowing the local tide times? If so, it only takes a few minutes to add our tides widget to your website and it's completely free.
April 2023
Holkham Beach tide times
Date
Low tides
High tides
Sat

01

Sun

02

Mon

03

Tue

04

Wed

05

Thu

06

Fri

07

Sat

08

Sun

09

Mon

10

Tue

11

Wed

12

Thu

13

Fri

14

Sat

15

Sun

16
East Anglian Air Ambulance
Together we save lives
Savings lives 24 hours a day, 7 days a week by air and road, thanks to your continued support.
April 2023
Holkham Beach tide times
Date
Low tides
High tides
Mon

17

Tue

18

Wed

19

Thu

20

Fri

21

Sat

22

Sun

23
The Benjamin Foundation
Founded in 1994
Bringing hope, opportunity, stability, and independence to children and young people experiencing challenges.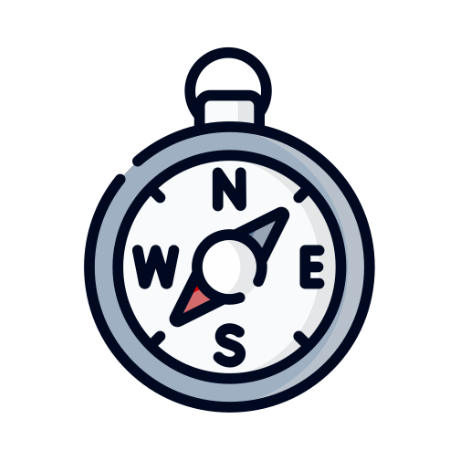 Things to see and do near Holkham Beach
If you're planning a visit to Holkham Beach, you'll find that there are plenty of things to see and do in the surrounding area. Here are just a few ideas to help you make the most of your trip.
Please let us know if you have any feedback or suggestions!
Visit Holkham Hall – Spend the day exploring the stunning Holkham Hall, a Grade I listed Palladian mansion set in a 3,000-acre estate.
Try a Norfolk Broads Safari – Take a wildlife tour of the Norfolk Broads, spotting rare wildlife and plants.
Take a Coastal Walk – Enjoy the stunning Holkham beach walk, a 3 mile walk along the beach, perfect for finding a tranquil spot and taking in the beauty of the Norfolk Coast.
Enjoy the Wildlife – Spend time at Holkham Nature Reserve, home to rare flora and fauna and take a boat ride down the River Thurne.
Have Fun at the Beach – Holkham beach has plenty of activities, such as sandcastle building, kite flying and windsurfing.
Explore Burnham Market – Visit the picturesque village of Burnham Market, where you can find independent shops, galleries and cafes.
Visit the Wells Beach Café – Try the fresh seafood and other local produce at the beach café, with views over the beach and sand dunes.
Visit Blakeney Point – Take a boat trip to see the seal colony at Blakeney Point Nature Reserve, the largest in England.
Take a Day Trip to Wells-next-the-Sea – Explore the pretty seaside town of Wells-next-the-Sea, with beach huts, independent boutiques and galleries.
Visit Holkham National Nature Reserve – Take a walk around the stunning reserve, home to rare species of birds and plants.
Visit Cley Marshes -Explore the Cley Marshes Nature Reserve, perfect for birdwatching and spotting rare wildlife.
Visit Holme-next-the-Sea – Spend the day at Holme-next-the-Sea, a picturesque village with a beach and a harbour.
Take a Boat Trip – Take a boat trip to the nearby Scolt Head Island and see the unique wildlife and plants.
Go Shopping in Wells – Explore the independent shops and cafes in Wells, perfect for buying local produce and gifts.
Enjoy a Picnic at Holkham Beach – Enjoy a picnic at the beach, with plenty of options for food and drink.
There are many things to see and do near Holkham Beach. Whether you're interested in history, nature, or outdoor activities, you'll find plenty of ways to enjoy your time in the area!